For the movers
And the makers
For the movers
And the makers
A NEW DEVELOPMENT OF SIX INDUSTRIAL / WAREHOUSE UNITS
Over 128,000 sq ft of flexible, sustainable workspace.
Unit sizes from 5,455 sq ft – 87,600 sq ft GEA

Waltham Cross EN8 7LX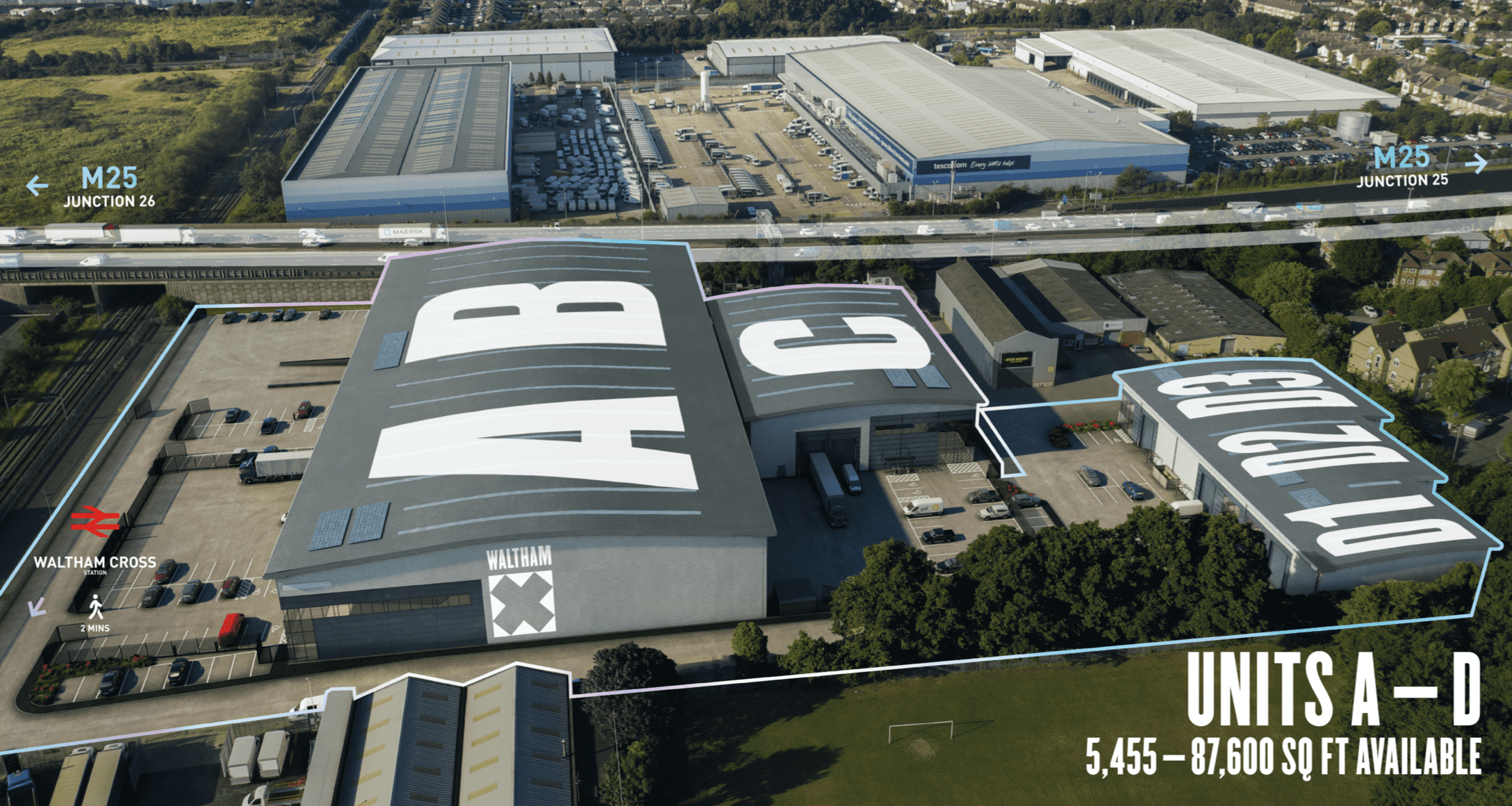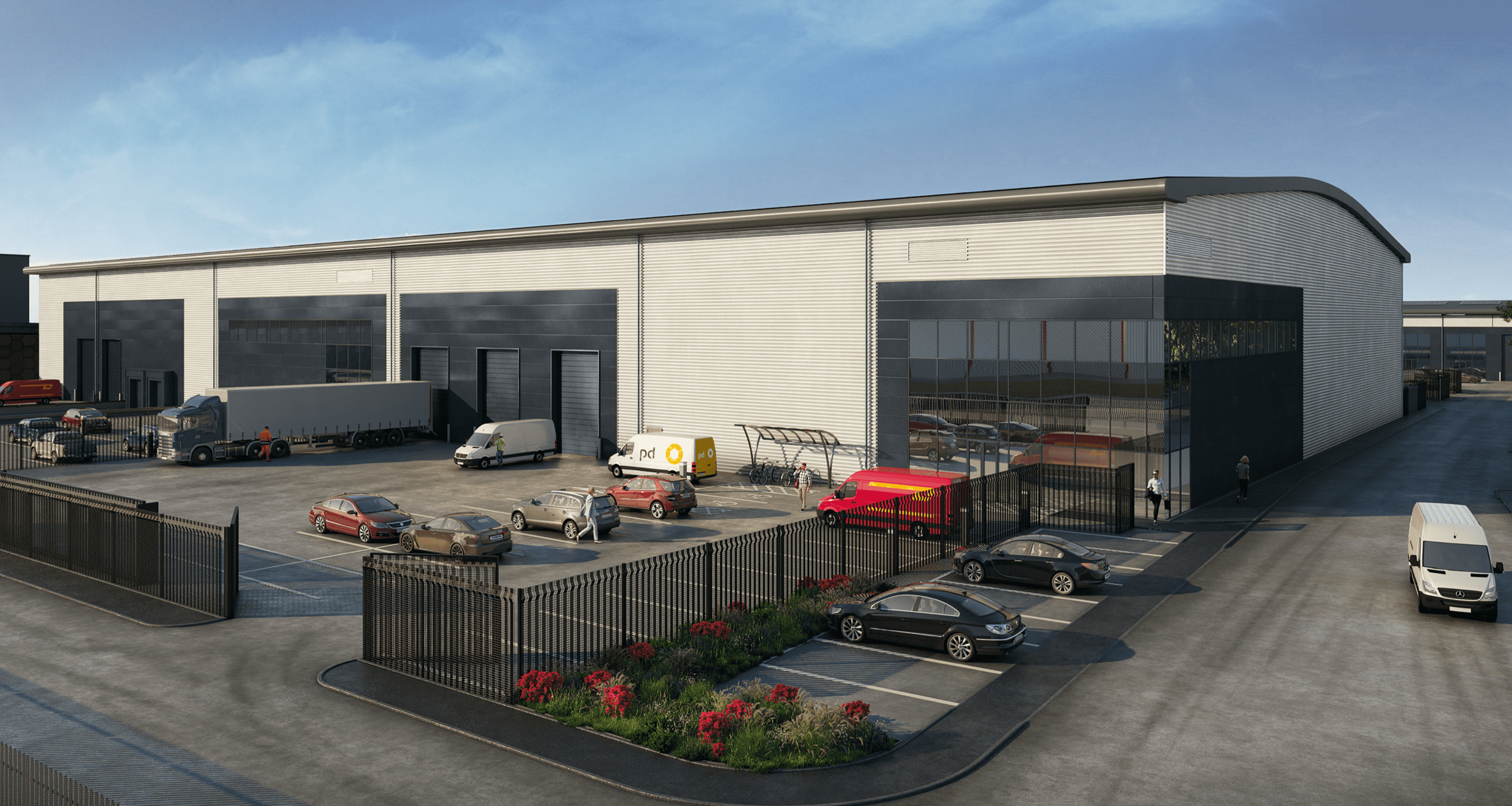 A new
Strategic
Hub for
Business
Waltham X will be home to six high-specification industrial / warehouse units offering modern, flexible floor space in a prime North London location with excellent access to the M25.
The units at Waltham X offer best-in-class design, powered by sustainable technology and are tailor-made to provide an efficient working environment for local occupiers.
Where
Well-designed
Product meets
Well-connected
Location
A stone's throw away from Waltham Cross station.
A short drive to the M25.
A site with excellent links to Central London and beyond.
Direct access to Enfield via Herford Road.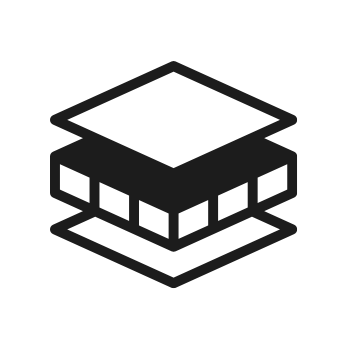 Highly insulated buildings with reduced air permeability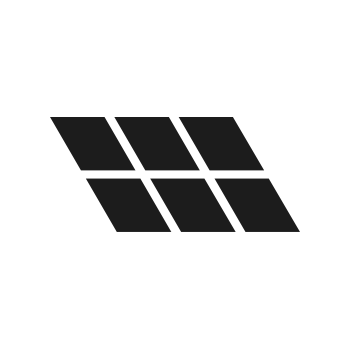 PVs to all buildings. Flexible roof structure allows for future expansion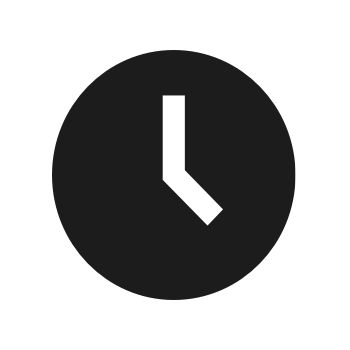 Daylight saving control on all office lighting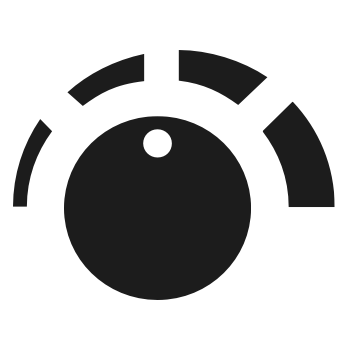 High efficiency heating and cooling systems to the offices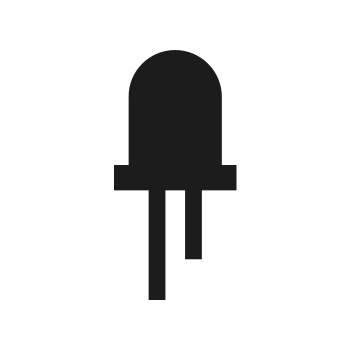 Rooflights based on 15% of the warehouse footprint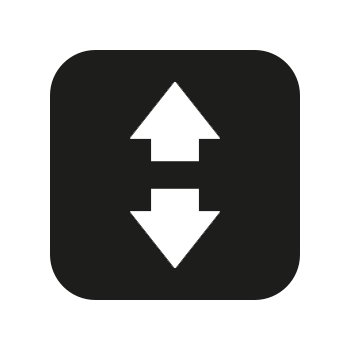 Energy efficient lifts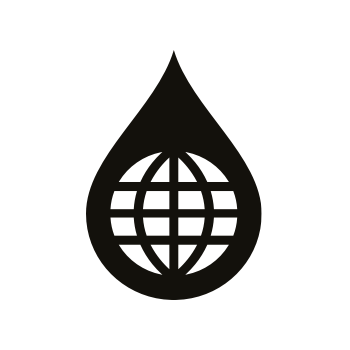 Water saving fixtures & fittings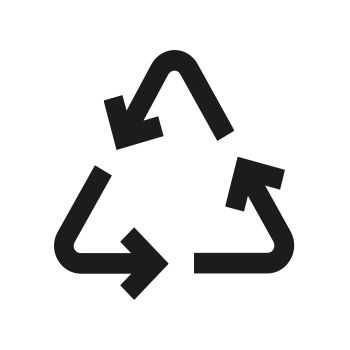 Minimise construction waste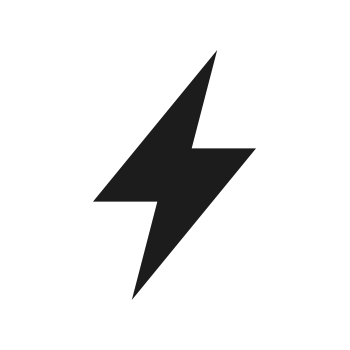 EVCPs to external parking areas (20% active / 80% passive)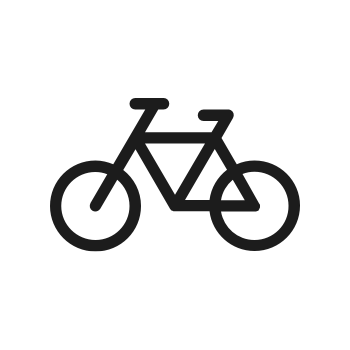 Cycle storage provision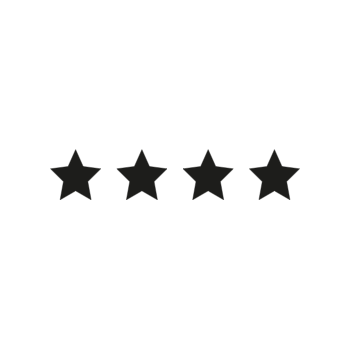 Targeting BREEAM Excellent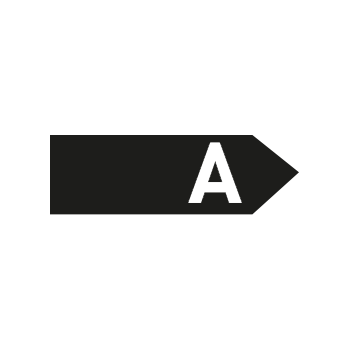 EPC target rating – A
Space to
Create
Unit A
Unit B
Unit C
Unit D1
Unit D2
Unit D3
Unit A
Available
Warehouse Accommodation
33,666
3,128
Office Accommodation
5,065
471
Second Floor (Plant)
977
91
Unit specification
Clear internal height: 12m
Yard depth: 31.5m
3 electrically operated level access loading doors
2 electric vehicle charging points
41 car parking spaces
8-person lift to first floor level
Unit B
Available
Warehouse Accommodation
39,917
3,708
Office Accommodation
6,227
579
Second Floor (Plant)
1,748
162
Unit specification
Clear internal height: 12m
Yard depth: 42.5m
4 electrically operated level access loading doors (includes two dock level loading doors)
2 electric vehicle charging points
48 car parking spaces
8-person lift to first floor level
Unit C
Available
Warehouse Accommodation
19,460
1,808
Office Accommodation
3,865
359
Unit specification
Clear internal height: 10m
Yard depth: 36.5m
2 electrically operated level access loading doors
2 electric vehicle charging points
25 car parking spaces
8-person lift to first floor level
Unit D1
Available
Warehouse Accommodation
3,857
358
Office Accommodation
1,598
148
Unit specification
Clear internal height: 8m
Yard depth: 14.3m
1 electrically operated level access loading door
1 electric vehicle charging point
8 car parking spaces
Unit D2
Available
Warehouse Accommodation
5,400
502
Office Accommodation
1,856
172
Unit specification
Clear internal height: 8m
Yard depth: 14.3m
1 electrically operated level access loading door
1 electric vehicle charging point
9 car parking spaces
Unit D3
Available
Warehouse Accommodation
6,812
633
Office Accommodation
1,940
180
Unit specification
Clear internal height: 8m
Yard depth: 14.3m
1 electrically operated level access loading door
1 electric vehicle charging point
8 car parking spaces
8m - 12m
clear internal height
Electrically operated
level access
loading doors
50 kN/m²
floor loading
Ample allocated car
parking with additional
spaces available
2 – 10 Electric Vehicle
Charging Points per unit
with the ability to add more
Up to 42.5m
yard depth
Fully fitted
with comfort
cooling / heating
High quality
staff
welfare facilities